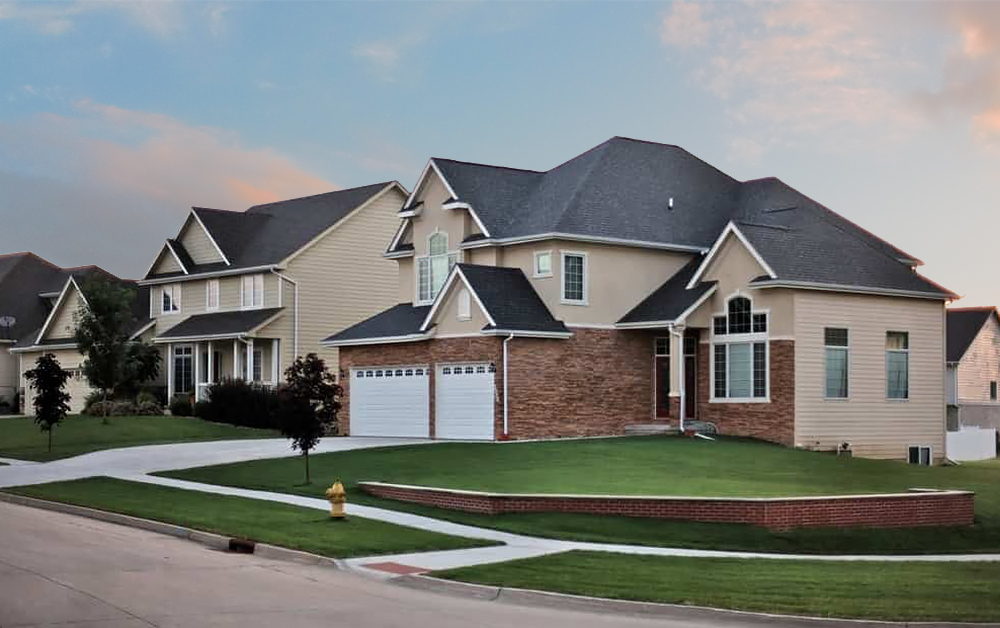 Spring is here! It's time to start your regular scheduled lawn service. There's no better time than now, because our 2023 New Customer Special includes a 100% free lawn service including:
The free service applies to the front and back yard.
In order to receive your free lawn service, a three month weekly lawn service package is required. The package includes weekly maintenance of your front and back yard, including lawn mowing, edging, and blowing. 
The dates of the weekly package are from April 1st to July 1st. 
Availability is limited. Not all lawns qualify.