Bass Lawn and Gardens is a locally owned complete lawn care company offering Lawn Service in McKinney. Our trained professionals are skilled in all aspects of lawn maintenance, including aeration, fertilization, weed control, seasonal treatments, and routinely scheduled grass mowing. Our expertise ensures that attention to the health and vitality of your lawn will improve the appearance of your property and the quality of your life. We are able to customize a service plan that addresses the individual needs of each client based on soil type, grass varietals, and local climatic conditions for proper ongoing.
Lawn service in McKinney does not have to be an annoying chore. With some basic and thoughtful attention to detail, your lawn can be green and lush throughout the scorching summer months. We would be more than happy to discuss your needs and put together a maintenance plan that fits within your budget. Simply give us a call for a quick complimentary consultation and estimate. 
Our services don't stop with routine mowing of your grass. We can also help with:
Planting and gardening
Weed control
Fertilization, nutrition, and composting
Lawn Aeration
Leaf raking and removal
Gutter cleaning
Flower bed landscaping
New sod installation
Sprinkler installation and repair
Our pros have got you covered for all your landscaping needs. We guarantee customer satisfaction. If you aren't satisfied with any aspect of our lawn care services, simply let us know and we will remedy the situation at no additional cost to you.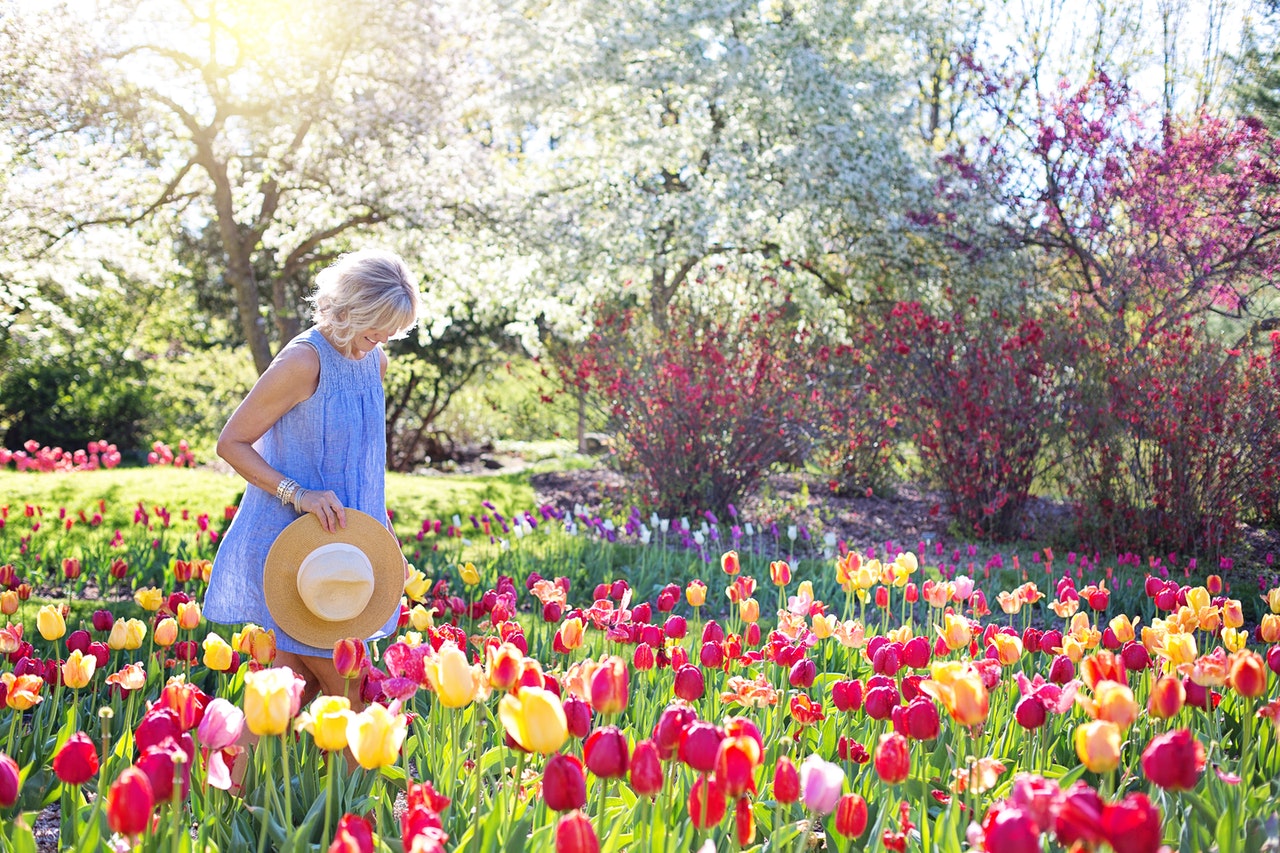 What are the Benefits of Hiring a Lawn Mowing Service?
Typically, a lawn needs to be mowed weekly in warmer weather. Lawn service in McKinney can be further spaced out in the cooler months. Mowing your own lawn consistently can be time-consuming. It can also be costly in equipment maintenance, fuel, and essential lawn care products.
Do you have the time for all this? Bass Lawn and Gardens will schedule routine mowing and lawn maintenance. You won't have to worry about setting aside time for lawn service McKinney or tending to machinery upkeep. You can add at least an hour or two to your week for relaxation or other activities that are rewarding.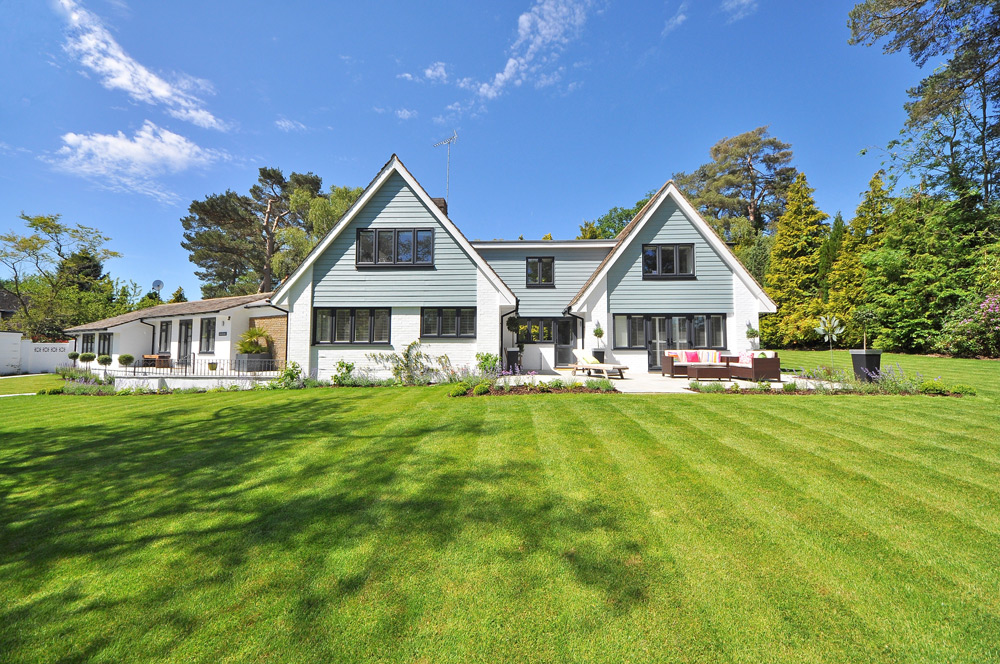 Lawn Service Rules of Thumb
For lawn service McKinney area, like much of Texas, it is best to mow a lawn in the morning or the evening. Mowing your lawn in the heat of the day has been shown to cause the grass to go into what we refer to as a temporary state of shock.
Mow at the correct time of day
At high noon, grass will go into rest mode so as not to be damaged by the heat of the sun. We highly recommend mowing a lawn between the hours of 8:00 AM and 10:00 AM when the grass is "awake" and reaching for the morning sun. However, we would not mow a really wet lawn because that can encourage bacterial and fungal growth to spread between damp blades of grass. Therefore, it is best to avoid mowing during or after a rain event or right after your sprinkler system has turned off. Dryer grass recovers more quickly than wet grass when mowed.
Mow at the correct height
We encourage using the one-third rule. What does that mean? The one-third rule is never to remove more than one-third of the grass blade at any scheduled grass cutting. For instance, a 3-inch height of lawn should be mowed down to 2-inches and not any shorter. However, the 3-inch height should not be allowed to grow to 4 or 5-inches. Maintaining a consistent height between 2 and 3-inches is ideal for healthy plant regrowth.
This is important because photosynthesis occurs when there is sufficient plant area to absorb sunlight and beneficial organisms that aid in converting carbon dioxide, moisture, and minerals into the oxygen that helps the grass sustain its natural and vibrant green color and to remain well-nourished. Grass is alive, just like we are. A strong plant, just like a strong body, has an active immune system to ward off disease and damage from invaders, such as predatory insects and invasive weeds.
We will never overcut your lawn just because it is on our schedule. If the area is experiencing drought conditions, we will scale back on mowing until climatic conditions improve. We treat your lawn with respect and are mindful of adverse weather conditions when it comes to routine maintenance.
Bass Lawn and Gardens is a lawn care and landscaping company that provides reliable, quality lawn service in McKinney, TX. Our mission is to bring high end customer service and professionalism into the lawn care industry while focusing on improving the lifestyles of both our customers and the lawn pros we partner with.
Our operation in McKinney is dedicated to meeting the highest standards in the landscaping and lawn service industry. We service the Collin County area just north of Allen and East of Frisco where highways 75 and 360 intersect. McKinney is the seat of Collin County and a suburb sitting just 32 miles north of the Greater Dallas Fort Worth metropolitan area.
McKinney is a community that is proud of its history and of its forward-thinking health care institutions. It is also an area that pays attention to detail when it comes to our parks and open spaces. Bass Lawn and Gardens plays an important part in taking care of the natural environment for all community members.
When searching for lawn service McKinney, please give us a call or send us a quick email for a complimentary consultation and estimate.